Welcome to Oracle Ford
Welcome to Oracle Ford, your premier destination for Ford vehicles. At our dealership, we value our customers and strive to provide a seamless car shopping experience in Oracle, AZ. If you have your eye on a new or used Ford vehicle, then consider stopping by our dealership.
Or even browse our quality vehicles from the comfort of your own home. We offer many easy-to-use online features to help you browse without the need to go out of your way to visit. Rely on us to find the Ford that you love.
Custom Order a Ford
Do you want a new Ford but want a more personalized model? Then start a custom order for a Ford. Build and price allows you to build your favorite Ford vehicle from scratch.
Choose the power train, colors, interior features, technology, and more. You can build a Ford that represents your desire for more. Learn how to do just that at our dealership.
Browse New Models
The highlight of our dealership is our wonderful selection of new Ford vehicles. We carry the SUVs, trucks, and electric vehicles you want to see. Start browsing new models online today.
Ford is well known for producing powerful and reliable vehicles that Pinal County drivers love. There is something for everyone around Tucson, from the iconic Ford F-150 to the new Ford Mustang Mach-E or Ford Super Duty. As a Ford dealership, expect only the best in our new inventory.
A Quality Pre-Owned Inventory
Do you have a budget to work with? Then you may want to browse our quality pre-owned vehicles. Our used vehicles range from many brands and models.
Plus, many modern used vehicles are of higher quality than previous generations. They will last longer and provide you with more modern technology and features. They are a great deal all around.
Shop Used:
Schedule a Test Drive
Do you want to see one of our Ford vehicles up close and personal? Make sure to schedule a test drive for a time that fits your busy schedule. You can do so online with ease today.
You can also give us a call to set up an appointment and discuss your chosen vehicle further. Rely on our knowledgeable team when you have questions or concerns. We are always here to help.
Seamless Auto Finance
Does the auto finance process tend to overwhelm you? Then you will love our process. We strive to make a seamless car shopping process from beginning until the end.
Shop at your pace in-store or from the comfort of your own home. Utilize our many online finance tools to get an edge, such as our Value Your Trade tool. Or even work with us to sell your vehicle instead of buying a new one near Florence.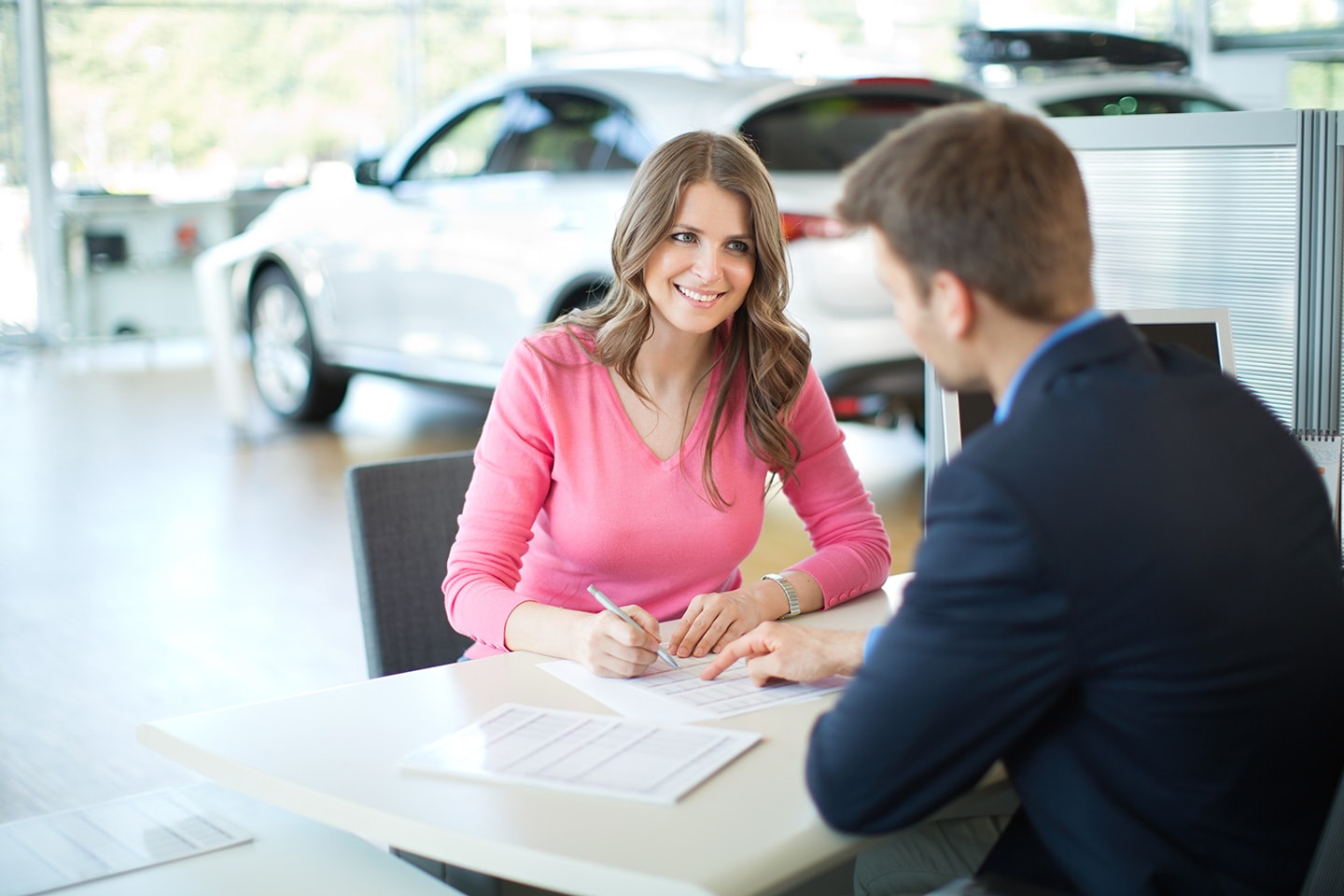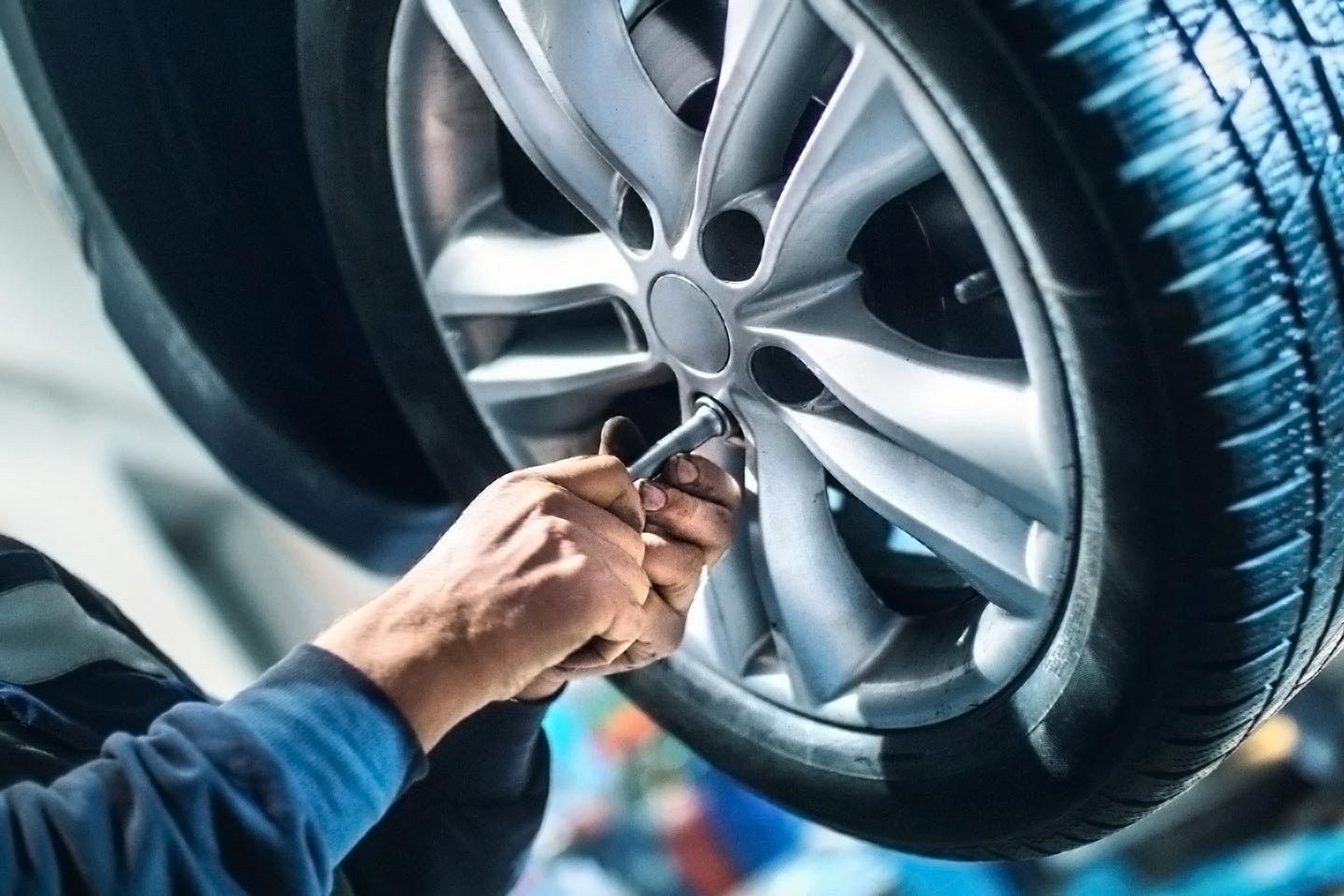 Auto Service When You Need It
When you need service after you purchase, make sure to visit us. You can schedule an appointment for service online with ease. Find battery and oil maintenance or find new tires and brake repairs.
Plus, we offer service coupons to help you save on your maintenance and repair near Marana. Schedule service whenever you want, for a time that fits your busy schedule.


Visit Us
When you are ready to begin your car shopping process, make sure to come to our dealership. We make the process a seamless one and one you will thoroughly enjoy. Browse your favorite Ford vehicles with ease.
And when you have questions, reach out to us. We are always happy to speak to you. 
Serving:
Questions about New or Used Fords?
* Indicates a required field