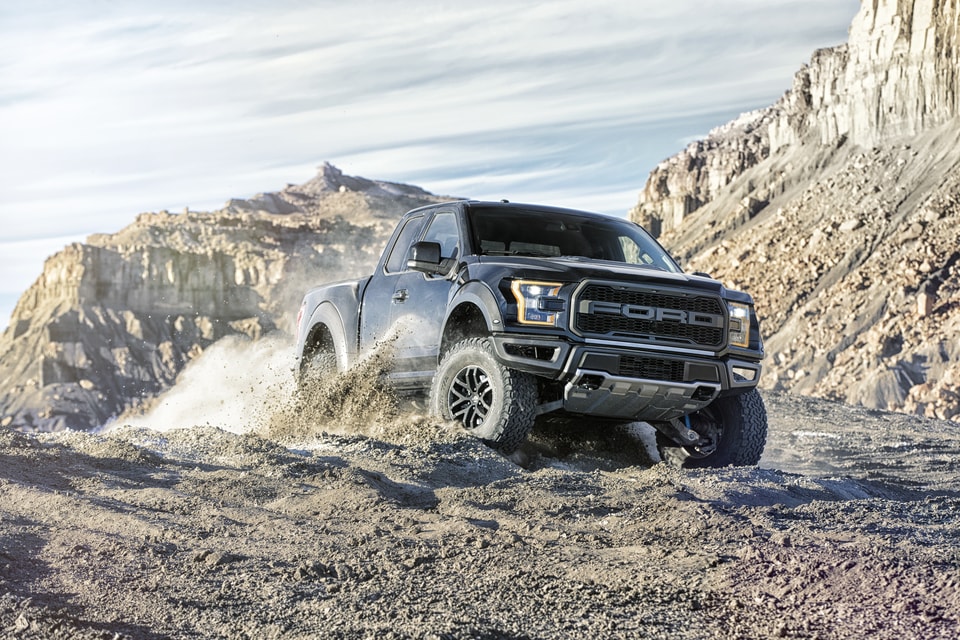 ?
Whether you need a pickup truck's extra muscle for work, play, or a little of both, you want a vehicle that is just as affordable and reliable as it is powerful. That's where our inventory of pre-owned trucks comes in. If you're looking for a tough, durable truck that's in it for the long haul, you can find a wide variety of capable contenders on our lot and enjoy incredible value. From towing trailers to hauling equipment, these trucks are ready to take on your most demanding jobs.
Why Buy a Used Pickup Truck?
When you're looking for the right worksite companion or the perfect truck to supply the added brawn you need to carry extra gear and big toys, shopping used trucks near Tucson is the perfect way to find what you need at the right price.
Here are a couple of reasons to shop our pre-owned inventory for your next truck:
More for less: Buying a used vehicle enables you to get more of the features you want for less than you might spend on its brand-new counterparts.
More variety: Our pre-owned inventory offers pickup trucks of all shapes and sizes, making it easier to find what you're seeking. Whether you're looking for a specific body style, engine, or model, you're sure to find something you love in our diverse selection.
Ready to find the perfect pre-owned truck at the perfect price? Explore our inventory and you'll find popular models like the Ford F-150 and Ford F-250 Super Duty for an amazing price. Stop by our Ford dealership near Tucson today for a test drive!