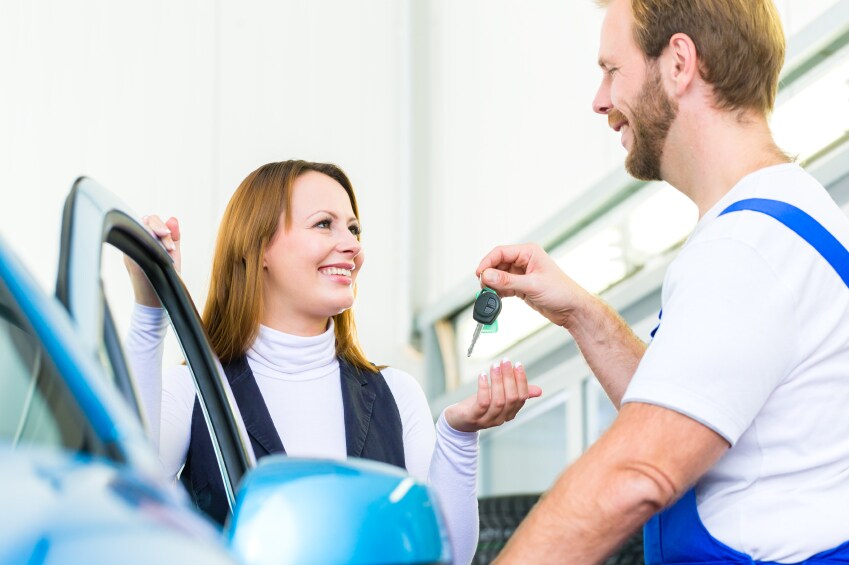 ​
Now that summer is here and vacation season has begun, it's the perfect time to start preparing for your next getaway. But before you pack up the car and get your loved ones ready to go, your car needs some attention first! Nothing drains the fun out of a road trip like car trouble, but our Ford service center can help you whip your car into shape so you can dive into your next adventure with confidence. With a little routine maintenance, we can have your car ready for your next trip or vacation in no time!
Recommended Summer Maintenance
Regular maintenance is the key to peak performance and long life when it comes to your vehicle. Luckily, our team knows what it takes to make sure your vehicle has everything it needs to get you to your exciting summer destinations without a hitch.
Here are a few of our recommended summer services:
Oil change: Plenty of fresh, clean oil will help your engine stay cool and lubricated, improving engine performance and overall engine health. We can change your oil and oil filters for you.
Battery check: Dead batteries can put a damper on summer fun fast, so we recommend getting your battery checked to make sure it has enough power to withstand a long trip in summer heat. We can test it and replace it if needed.
Tire check: Underinflated or overinflated tires wear down faster than those with proper air pressure, so be sure to check to make sure your tires have the correct air pressure levels per your owner's manual. We can evaluate your tires to make sure they're properly inflated and undamaged to reduce the risk of a tire-related mishap mid-way through your road trip.
If you're gearing up for a summer getaway, be sure to schedule an appointment with our Ford service center in Oracle, AZ, proudly serving Tucson!