You can discover your perfect commercial truck configuration when deciding to shop Ford Super Duty® trucks for your work around the Pinal County area. Maybe you want to see a diesel engine on your Super Duty®. See some benefits of diesel engines and discover Ford Super Duty® trucks at our facility today.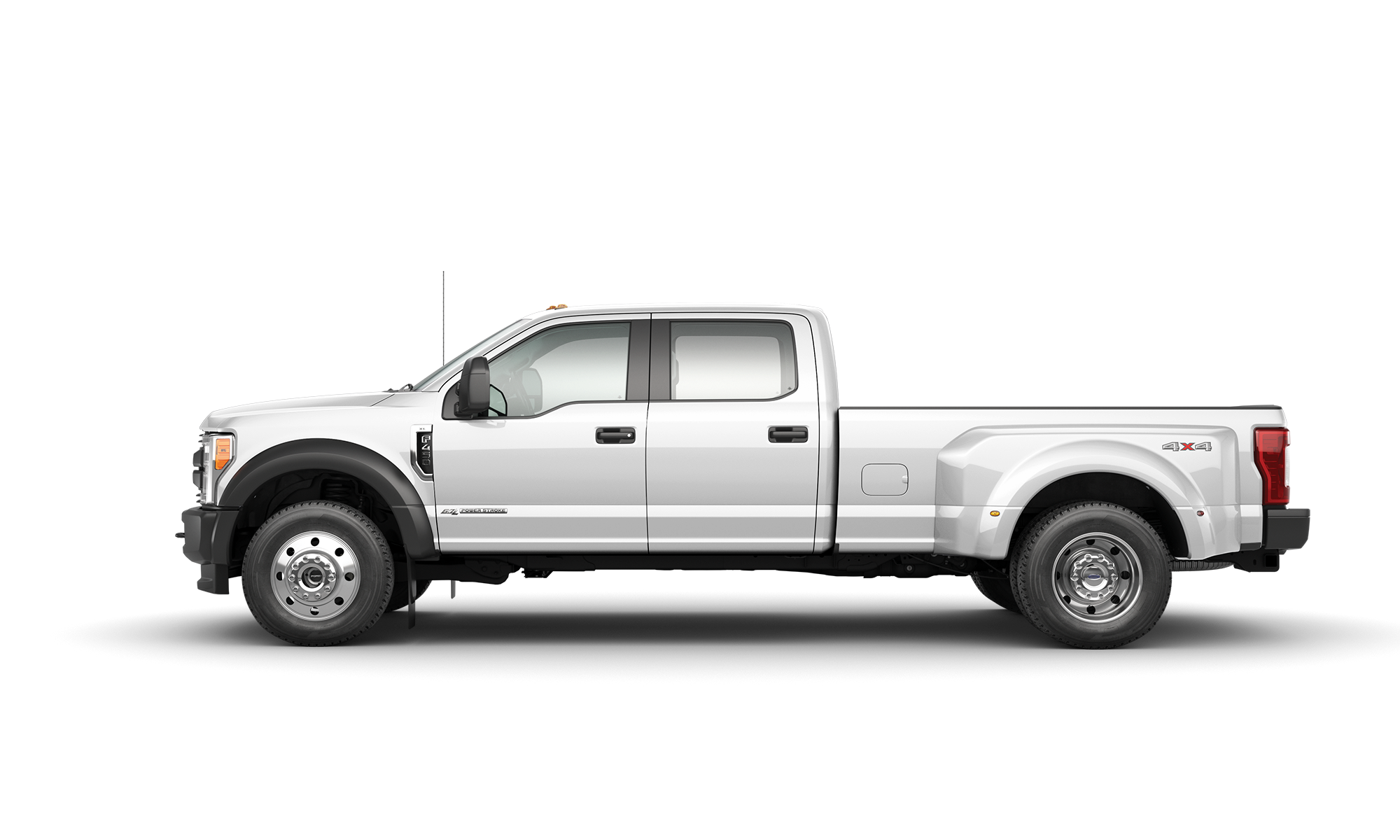 If you're hoping to find a diesel powertrain with your heavy-duty truck near Florence, a Ford Super Duty® has an available option offering stunning capabilities. A Ford Super Duty® can have a 6.7-liter Power Stroke® Turbo Diesel engine that can provide you with both the reliability you need when working under harsh and severe conditions and the strength you need to get the task at hand finished. A Ford F-250 and the Ford F-350 offer the diesel engine as an optional powertrain choice, but you can find it standard if you go with the massive Ford F-450.
Why is a Diesel Truck for Me?
What are the advantages of buying a diesel truck? Why would you enjoy purchasing? These are questions you may be asking yourself ahead of committing to a new diesel truck near Tucson. From efficiency to reliability, there can be a number of reasons why you'll be excited to buy your next diesel pickup.
You can find a truck that offers impressive torque when opting for a diesel engine. Do you want to maximize towing capability for work near Marana? Along with the grand torque, you can find bold towing capacities oftentimes with a diesel truck.
When your workload increases and you need a heavy-duty truck to help you get your tasks completed for the day, consider a Ford Super Duty® diesel truck. There's a lot to find appealing about a diesel truck, and we can't wait for you to see the Super Duty® pickups we offer at our Ford dealership!