Have Questions? Call or Contact Us Today!
* Indicates a required field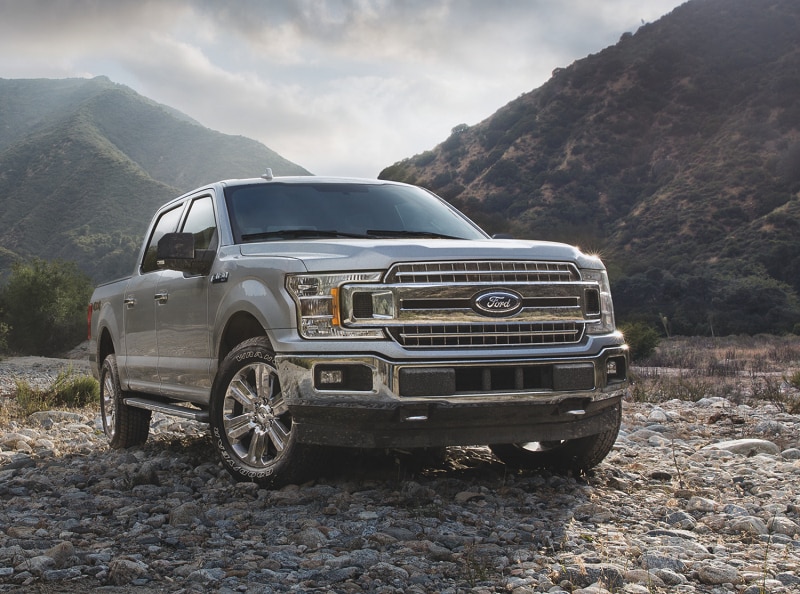 Sell Your Truck or Car in Oracle, AZ 
Turn Your Vehicle into Cash with Oracle Ford
You Sell, We Buy!
Sell us your car or truck for quick funds from a reputable source. Oracle Ford is buying used vehicles with no obligation for you to buy anything.
Looking to Sell Your Car or Truck Near Tucson?
Are you a Tucson driver considering selling your old ride? Oracle Ford can help with that. We are currently looking to buy used vehicles with our "You Sell, We Buy" trade-in event. For this limited time event, for the right vehicle our Tucson area dealership may be willing to pay above Kelley Blue Book's fair value for your car, plus we offer a quick, efficient and easy selling process. With all the uncertainties of private car sales, the convenience and ease of our "You Sell, We Buy" event means that there's never been a better time to sell your car, truck or SUV at our dealership.
Who wants to waste a weekend fielding low-ball offers from strangers on the internet? We make the car selling process an easy one, so you can quickly and efficiently get cash for your car or truck. We understand that for Pinal County drivers, the selling process can feel overwhelming. We believe in a hassle-free process so that isn't something you will have to experience. Skip the hassle and sell your vehicle to Oracle Ford!

Why Should You Sell Your Car or Truck to Our Dealership?
There are a number of benefits that come from selling your vehicle at our dealership. You can enjoy fast access to cash in your pocket or you can opt to trade-in your vehicle for a nicer, newer ride. Better yet, you will know you are getting a fair market price for your old car without the hassles or uncertainties of a private sale.
Bring in your vehicle and walk away with CASH or a check in less than one hour.
Certified appraisers will be on site
No obligation to buy
Have a lien? For qualifying vehicles, we may pay off the car to terminate your existing loan or lease
Just bring your car, title, and keys!
For the right vehicle, we may be able to offer ABOVE the Kelley Blue Book fair market value on your used truck, car or SUV.
We have the ability to buy a variety of makes and models at our dealership, which means we are likely able to purchase your vehicle. You won't have to worry about a check bouncing or not getting the proper funds like you would have to during a private sale.
What Do You Need to Sell Your Car?
Selling your car at our store is an easy process. We don't want to make it difficult or tedious, so you can spend less time at our store. If you are ready to sell your vehicle, you will need to have the following:
Your car and its title
Any keys
Valid ID
Any other items needed
Once you value your trade-in online, contact our team. We will walk you through the rest of the process. We also encourage you to consider upgrading your ride with one of our new car, truck or SUV models. But remember, there's no obligation to do so if you are just looking to sell.