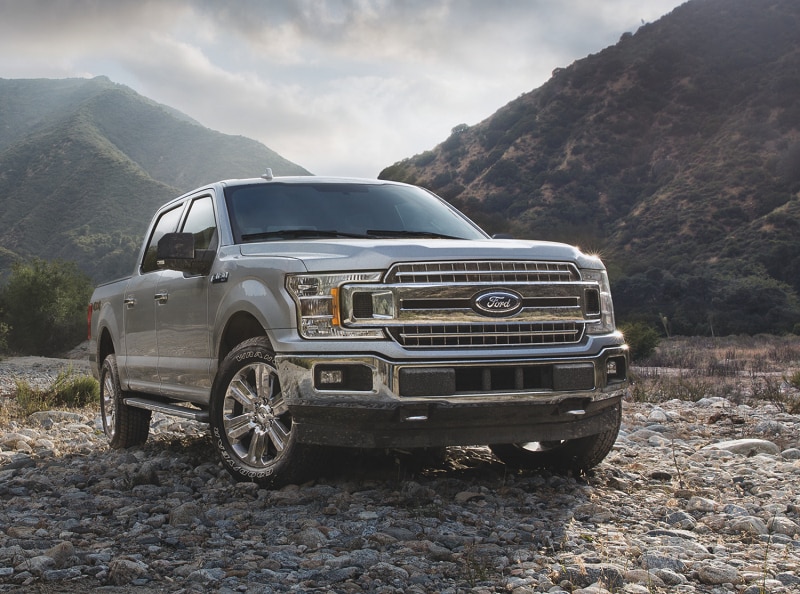 Sell Your Truck or Car in Oracle, AZ
Turn Your Vehicle into Cash with Oracle Ford
You Sell, We Buy!
Sell us your car or truck for quick funds from a reputable source. Oracle Ford is buying used vehicles with no obligation for you to buy anything.
Looking to Sell Your Car or Truck Near Tucson?
Are you a Tucson driver considering selling your old ride? Oracle Ford can help with that. We are currently looking to buy used vehicles with our "You Sell, We Buy" trade-in event. For this limited time event, for the right vehicle our Tucson area dealership may be willing to pay above Kelley Blue Book's fair value for your car, plus we offer a quick, efficient and easy selling process. With all the uncertainties of private car sales, the convenience and ease of our "You Sell, We Buy" event means that there's never been a better time to sell your car, truck or SUV at our dealership.
Who wants to waste a weekend fielding low-ball offers from strangers on the internet? We make the car selling process an easy one, so you can quickly and efficiently get cash for your car or truck. We understand that for Pinal County drivers, the selling process can feel overwhelming. We believe in a hassle-free process so that isn't something you will have to experience. Skip the hassle and sell your vehicle to Oracle Ford!